About Donna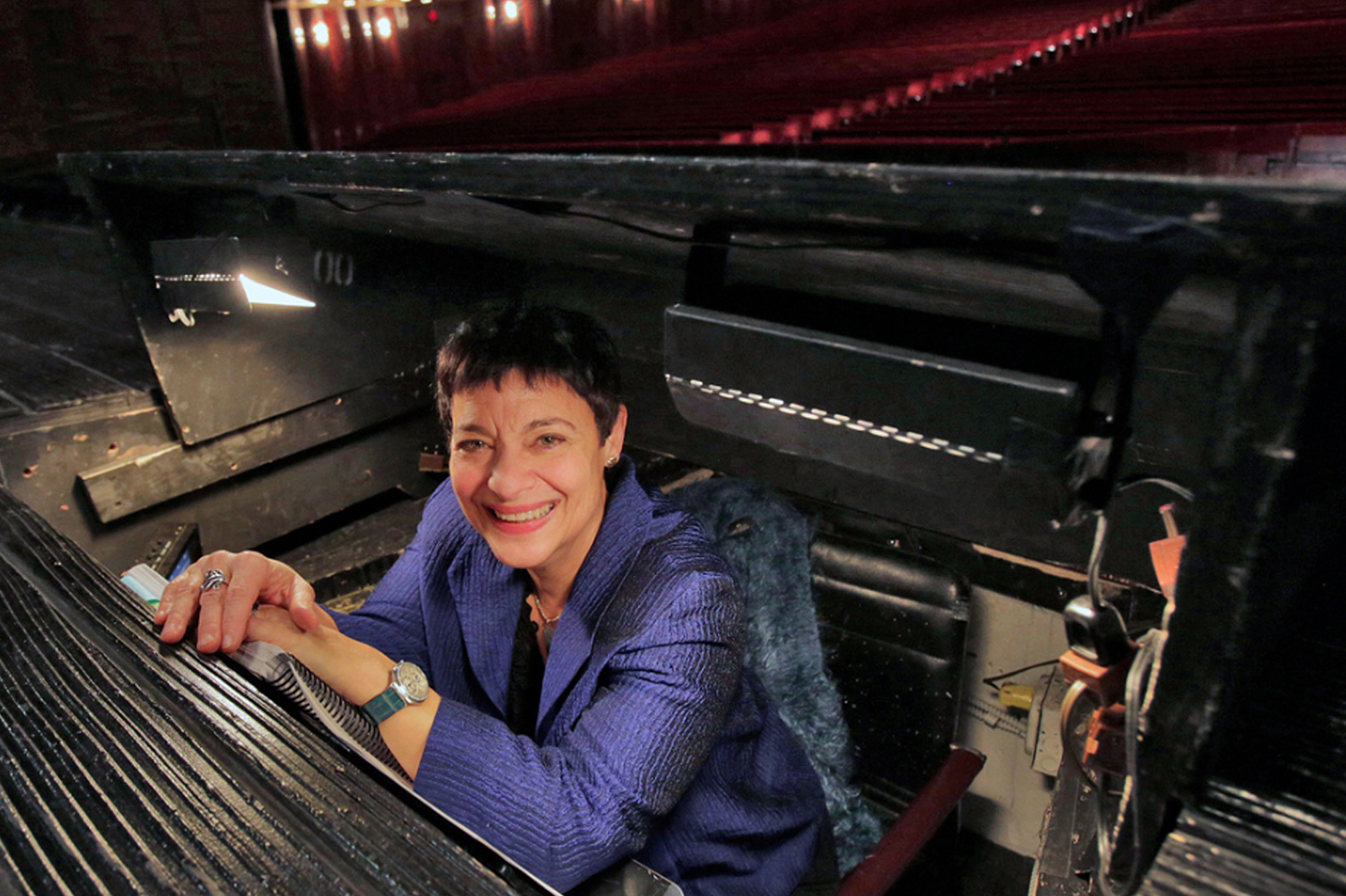 Donna is a trail blazer in melding her understanding of human energy systems and musical coaching. After working with thousands of artists and clients during her professional musical career, she has now expanded her healing and intuitive practice to work with individual clients as well as groups.
Donna brings her deep focus, support and enthusiasm to the sessions, teaching clients to connect to their own guidance, shifting stuck energy patterns, doing remote healing and spiritual clarification.
She brings multiple tools to the work she does, intuiting what's right for the client. Her background in music provides an amazing ability to literally 'tune in' to issues, challenges, and solutions.
As an assistant conductor at the Metropolitan Opera for more than 30 years, Donna has had the huge good fortune to work with many talented artists. As part of her journey to offer the most heart-centered support, she immersed herself in studying numerous energy modalities with well-known teachers.
By actively combining the breadth of her training, experience, and techniques, Donna has had great success working with world-class performers backstage at the Met. She applies the same rigor to working with individual clients on what they wish to change, clarify or heal.
Donna works in two ways to help shift obstacles and re-pattern blocks. She works with you directly as you learn and explore together, and indirectly, when she is amplifying and delivering healing.
Her coaching gives you insights and tools to further your journey in whatever area you are focusing on aligning – health, performance, job or relationships. It is all about YOU and helping you to reach your true potential.
Credentials
Donna holds Bachelors and Masters of Music from the Mannes College of Music. In addition to her position at the Metropolitan Opera as an assistant conductor, she has led master classes at Juilliard, Manhattan School of Music and the University of North Texas.
Earlier in her musical career, she was the recipient of a Fulbright grant that led to study at La Scala in Milan and the Austrian American award which enabled her to study at the Mozarteum in Salzburg, Austria.
Donna is a certified practitioner of Ortho-Bionomy® and an advanced practitioner of Eden Energy Medicine. In addition to her intuitive studies with Laura Day, she has additional training in Reiki techniques, EFT, herbal studies, flower essences, meditation and Eastern-inspired exercises, touch and movement.
Ortho-Bionomy® is a registered trademark of the Society of Ortho-Bionomy International, Inc. and is used with permission.
Press
Hidden From the Opera's Crowd Is a Human Safety Net - The NY Times
Leonia's Donna Racik plays 'monkey in the middle' to keep the music playing at the Metropolitan Opera - NJ.com